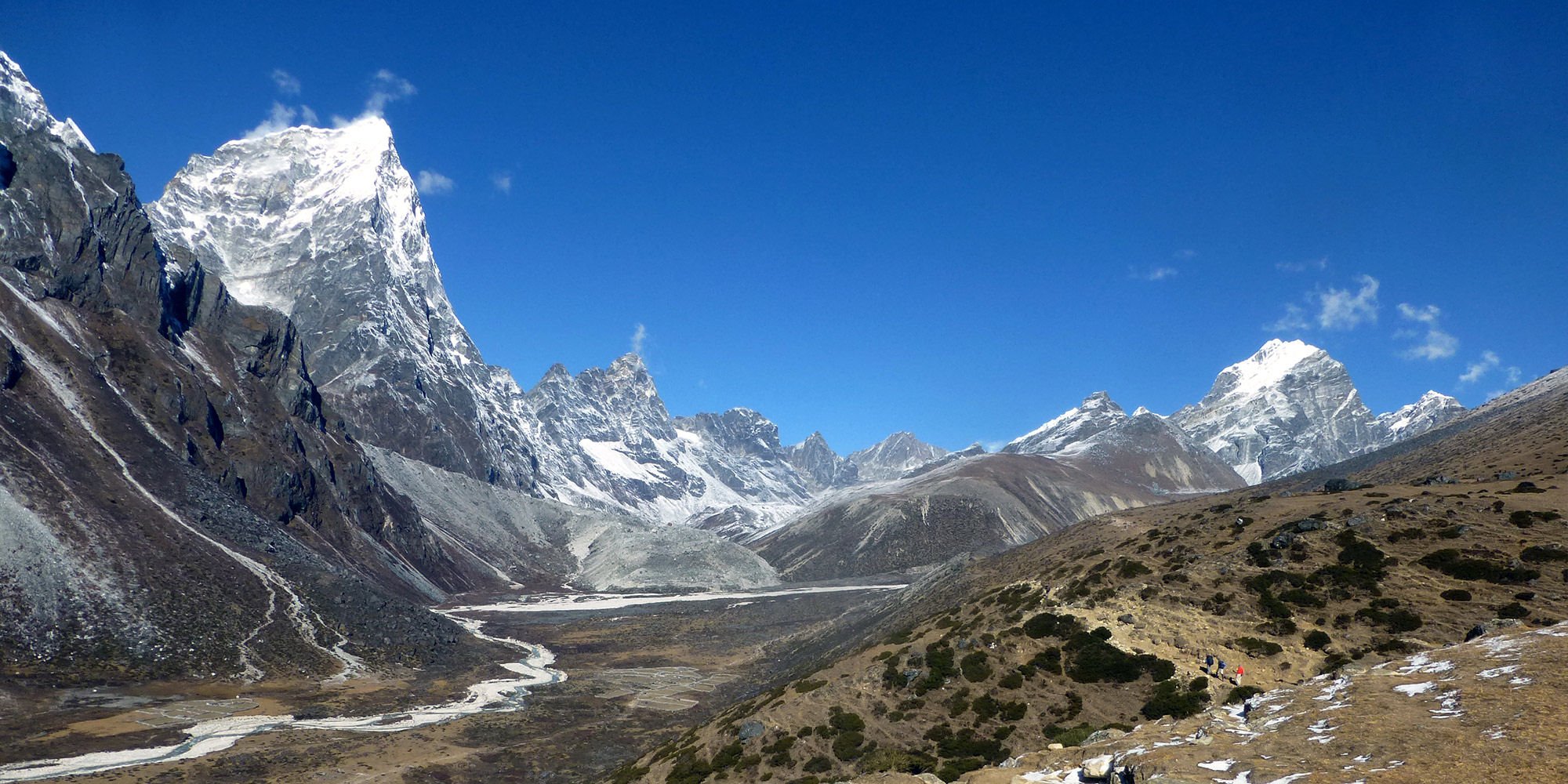 On the way to Everest
photo by Dr. David
" Dr. David Goldberg, Dr. Adam Goldberg, and the supporting staff that keeps that office amazing everyday- thank you! Thank you for kindnes and your compassion every time I walk through your doors. You are the absolute best!"
- Sharon G. (5/24/22)
" Dear Drs. Adam and David Goldberg, I want you to know that on Saturday, February 5, 2022, Dr. Adam Goldberg gave me the most comprehensive treatment plan of restorative dental work that I have ever had. He included previous C.T. scans, a recent C.T. scan, and x-rays. He was careful to explain how the implants are placed so that nerves are not affected and discussed options to implant placement. I appreciate the thorough explanation very much. I look forward to implant placement."
- Deborah M. (2/15/22)
" In February 2008 I was lucky enough to have been referred to an expert in his field of periodontics, Dr. David Goldberg. I knew right away that he was and is the best!! The doctor and his staff (now including his son Dr. Adam) are so very nice, caring, confident and take pride in their work."
- M.J.P. (1/31/22)
" I've had various dental and gum procedures including a dental implant performed by Dr. Goldberg, and his work is flawless. He is kind, caring, compassionate, personable, and truly the best of the best. Additionally, he has a great office staff!"
- Nick
" Anticipating a visit with David Goldberg I was introduced to Adam Goldberg. His affable chair side manner removed any apprehension I felt as to the quality of service I was going to receive. Adam was fully aware of my dental history and was well prepared to discuss my current dental problem. At a point in our discussion he showed me a photo slide that supplemented our prior discussion and enabled me to understand and determine a future course of action. His professional demeanor was exemplary and provides me with confidence that we are mutually engaged in a necessary step in my future dental health. I would have no hesitation for Adam to implement my future dental rehabilitation."
- Alfred W.
" I am so impressed with Dr. David Goldberg. When you read his background and credentials, you know you are getting the best. But being under his care is what makes you know he is exceptional. In addition, Dr. Goldberg believes that putting in an implant should not be painful, and he proves the point."
- Kathleen
" I am extremely grateful that I was referred to see Dr. Goldberg a couple years ago. He is the absolute best at what he does and there is no need to look or travel any further than Cedar Street to find the kindest, most knowledgeable, and gentle doctor in the world."
- Thomas
" I am beyond impressed with my experience at Dr. David Goldberg's office. Dr. Goldberg and his staff are all I could have hope for in a dental office. If you are looking for an implant dentist whose medical knowledge is encyclopedic, you should consider Dr. Goldberg."
- Tara
" Dear Dr. Goldberg, In over 70 years of dental cleanings, I have never had a better one than Jessica's this week. Jessica was thorough but I never felt that my mouth was being attacked by a machete. She listened to my concerns about my fear of choking during the process and about post-cleaning sores from the suction hose. She arranged my head and the hose so that fluid never collected in a fearsome place and the hose never pulled at a tender tissue. I hope that Jessica stays with you forever!"
- Martha S
" For years, even after periodontal surgery, I experienced discomfort and soreness on a daily basis and accepted this as my new "normal". I started seeing Dr. Goldberg less than 2 years ago and he suggested a new treatment "tailored" for me. The treatment was completed in 2 sessions, significantly reduced gum pockets and I no longer have daily discomfort. Dr. Goldberg and his staff are very compassionate and experts in their field. Treatment was quick and painless. I wish I would have found Dr. Goldberg sooner! He has improved my quality of life and now I feel great! I would HIGHLY recommend!"
- Natalie C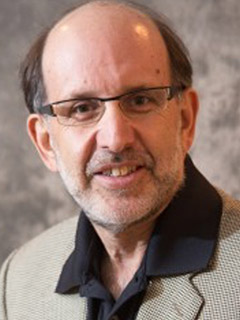 Meet Dr. David
In addition to being dually board certified in both periodontics and implant dentistry, Dr. David Goldberg treats patients with the utmost compassion as if they were family.
Learn More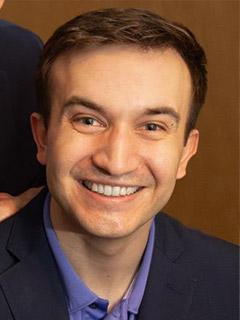 Meet Dr. Adam
Dr. Adam Goldberg shares his father's passion for providing proper oral healthcare and creating long-term, successful implant results.
Learn More
Dr. Goldberg named one of New Jersey's Top Dentists since 2002

Welcome to Goldberg Implants & Periodontics
---
Goldberg Implants & Periodontics provides advanced care in a welcoming, compassionate environment.
Dr. David A. Goldberg is a specialist who has board certification in periodontics and dental implantology. He and Dr. Adam S. Goldberg have the experience and expertise to provide you with comprehensive care and lasting solutions that are designed for your unique situation.
Their highly trained team members share the doctors' commitment to exceptional care. We treat you as an individual, with gentle compassion and respect.
Among the services offered by Drs. Goldberg are:
No matter how big or small your dental or periodontal situation, you will always be treated with the same courteous care, time, and respect we would expect if we were the ones being treated.
Our doctors and staff look forward to meeting and working with you, as you improve your oral health and achieve your healthiest smile. Please contact our North Plainfield, NJ dental implant and periodontic office to learn more and schedule an appointment today.